At home with Jane Rockett co founder of online eclectic store Rockett St George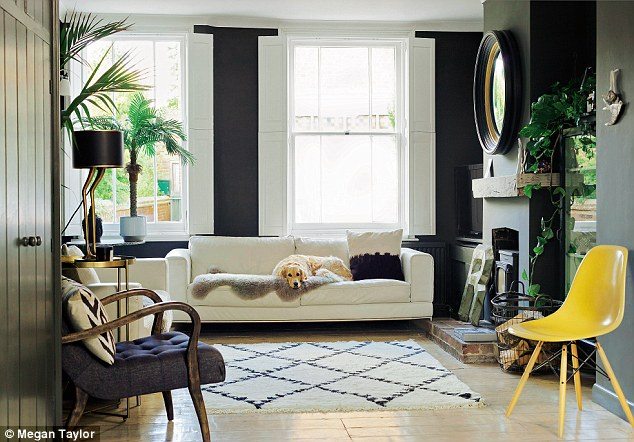 I hope you all had a wonderful weekend! It was a 3 day weekend in the UK and true to form the weather was a little bit rubbish! But it was still nice to have some down time and spend most of the day lazying around in our pjs! Also over the weekend I reached 20,000 followers on Instagram, yay!  I want to say a huge thank you to you all for loving what I do and for generally being a pretty awesome bunch! So with the help of some of my favourite homeware brands I have put together a whole week's worth of giveaways! To kick off the week long party,  Rockett St George have generously given  £100 to spend with them online on anything you like! How fab is that? I am jealous! To enter head over to Instagram and check out my latest post, it is so easy! If you don't know Rockett St George, they are an independent store selling a range of eclectic homewares. It is an absolute Aladin's cave full of individual, quirky and super cool stuff for your home. Best friends Jane Rocket and Lucy St George,  the dynamic duo behind the brand, wow us a little more each season. If you are on their mailing list you would have received their summer catalogue and it is the best one yet! So it seems pretty fitting that today we look around Jane Rockett's  beautiful and sophisticated Sussex family home. It is a perfect mix of old and new, light and dark and a place where designer pieces sit at ease next to family memorabilia and flea market finds...
You can see more of Jane's beautiful house and find out more about her style and what inspires her over here. You can also check out Rockett St George's latest collection online right here!
And don't forget to head over to Instagram for your chance to win £100 to spend with them! Good luck!