Sofas: The big roundup and a buying guide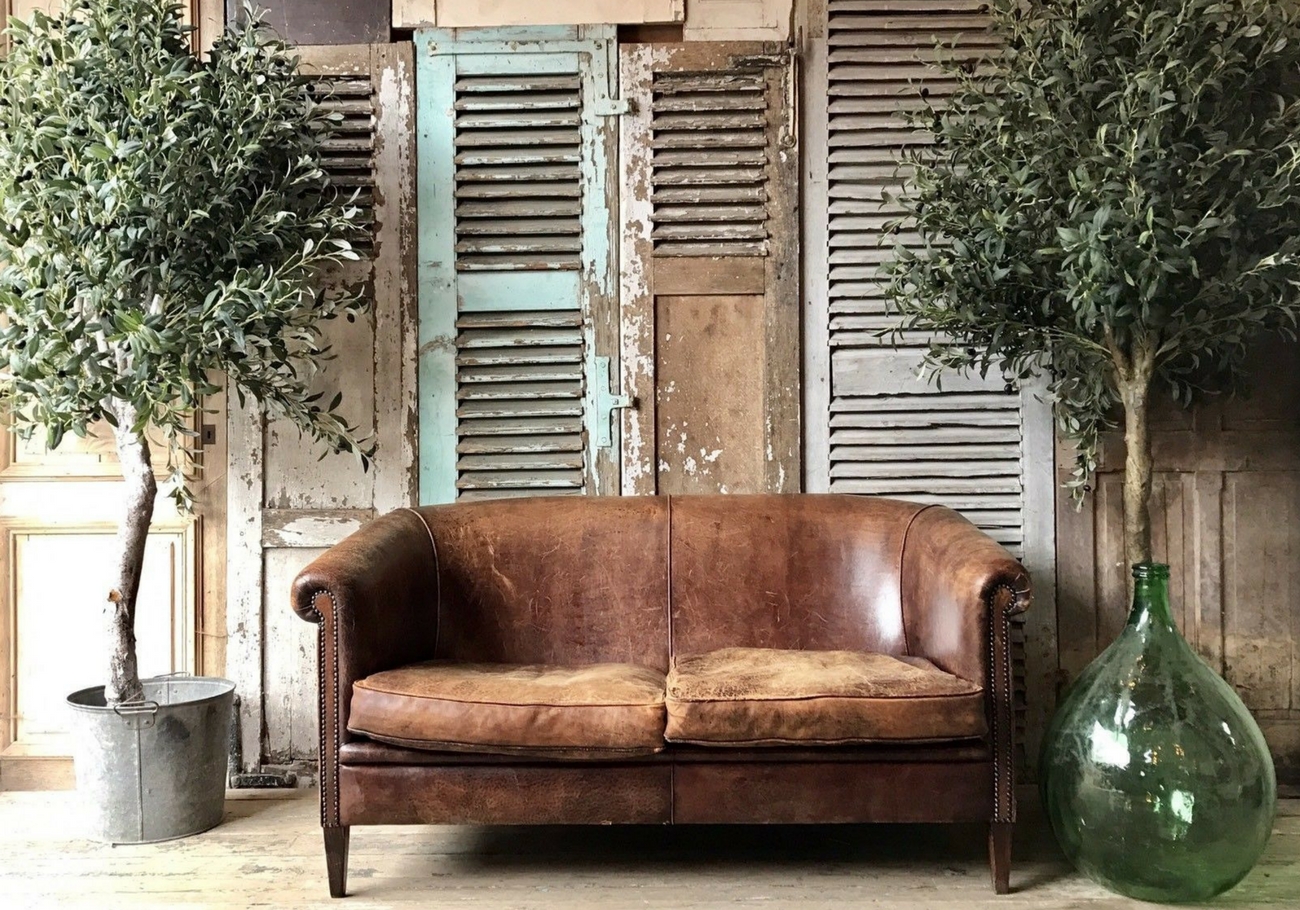 Today we are talking sofas! I am not entirely sure why but there seem to be a sofa buying frenzy a few weeks before Christmas! Is it a clever marketing campaign to make you part with large amount of cash in exchange for the promise of a comfortable bottom watching crap TV during the holidays? Who knows! All I would say is beware of those amazing buy now pay later deals and do your research! A sofa is a big investment. You will probably be stuck with it for a good few years. So what are the major factor to consider before choosing a sofa?
Seems obvious but I for one am always guilty of window shopping beyond my means! Especially when it comes to home stuff! Set yourself a budget and stick to it! Look for sales or seconds and end of lines as you will get much more for your ££££
Measure, measure and measure again! Sofas in warehouses look way smaller than they actually are! Don't forget to work out how deep the sofa is not just how long!
How much use will it gets? will it be the main sofa or an occasional sofa? Is it going in a playroom or in a master bedroom?
If you have children consider the frame of the sofa ie make sure it is well built and can stand having your little ones using it as a trampoline! Also consider the fabric: Are the covers washable? Can you get an extra set of loose covers so you can wash them easily! It may well be worth investing in leather sofas as they are so much easier to keep clean! I know it goes against the general opinion but white sofas with removables washable covers are a really good choice as they can be washed at 60 degrees and the colour won't fade! Worth considering!
Once you've considered all these go and try the sofas out if possible! Even if you are thinking of purchasing from the internet or Ebay try a place that sells the sofa of your dreams and test it out!
I have done my homework and I have 3 sofas which I would give my left arm to two of which are from the 70s:
The first one I have never actually seen it for sale anywhere and it is the Alessandro Becchi Anfibio Sofa. I discovered it through Marie Olsson Nylander and you can see it in the house tour I did a while back right  here. Feast your eyes on this baby...
The second one is the Togo sofa by Ligne Roset... The best place to buy one of those is probably Pamono, they have a huge range of those and if you have between £6000 to £8000 to spend then you should have no problem getting one!
Number 3 on my list is the Tufty-time sofa  by acclaimed designer Patricia Urquiola. Available to purchase from Chaplins
But fear not if, like me, your budget is much lower than this, here are some more affordable sofas...
Nest stock a fabulous  selection of modern designer sofas designer sofas including Hays, Muuto, Norman Copenhagen, Vitra and more.  My favourites include the  Hay Mags, which comes in a series of sizes, including a Modular Sofa and a 2½ Seater Sofa, and the Hay Can flat pack sofa.
SCP stock one of my favourite designers Lucy Kurrein. If you are not familiar with Lucy, she is a young designer who started her career working with renown  British designer Mathew Hilton as well as Tom Lloyd and Luke Pearson . In 2013 she launched her first products with SCP and I am such a big fan of hers...
The Opollo from Habitat is a modular sofa which I love, big in style and  it comes in leather or fabric. I think it is excellent value for money. Modular sofas are a great choice if you have odd shaped rooms. If you move frequently, they are much easier to get through doors and up tricky staircases. They are also perfect if you are short of space and a standard sofa won't fit. Finally they look cool as and you can faff with them to your hearts content mixing and matching colours and create something really individual.
If you love a bit of vintage then look no further! they have a great selection ranging from the Danish Banana Sofa to a very rare Beidermeier!  Vinterior has partnered with more than 500 independent boutiques and dealers to offer Britain's greatest online selection of vintage, mid-century, antique and upcycled furniture.  It was quite hard to pick just a couple of pieces to show you but I couldn't resist the 1970's Woven Saddle Leather Chesterfield Style Sculptural Sofa, made for one exhibition by an unknown British artist! What a statement piece! The second is a beautiful rustic Dutch leather love seat sofa...
So what do you think of all those beauties? If you are on a very tight budget my advice is to arm yourself with patience and keep looking on Gumtree, Ebay and local auction rooms. You can find incredibly good bargains if you are prepare to wait. And if you need your sofa by Christmas you only have a few weeks left to order (apparently). Don't forget a sofa isn't just for Christmas! Let me know in the comments below which is your fave if money was no object...