Eclectic loft in New York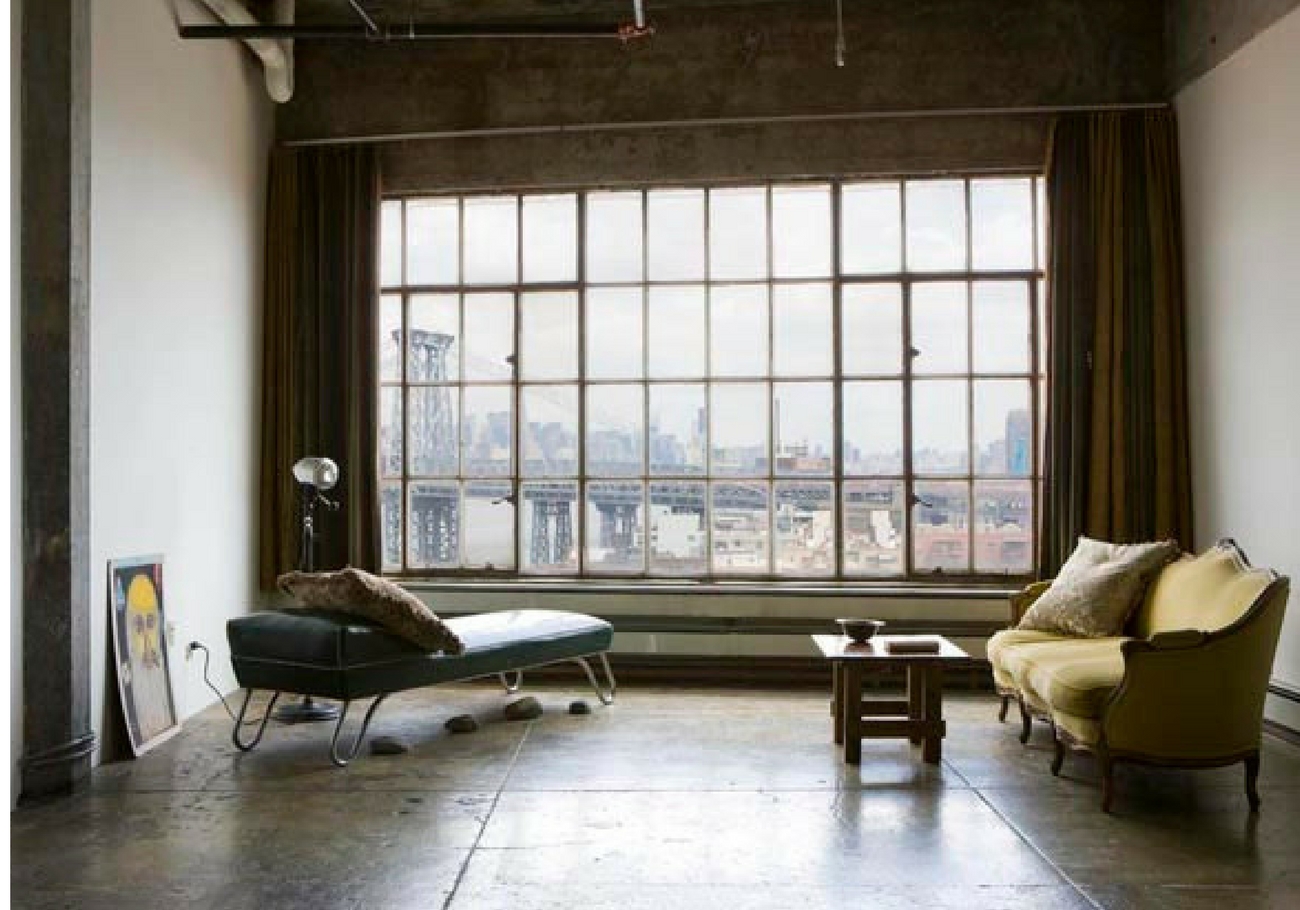 This minimal and eclectic loft in Brooklyn is just breathtakingly beautiful.
Owner Yvonne Casas renovated the loft with the help of architect Skip Bolling. Together they created a space which is nothing short of amazing!
The concrete floor and that amazing window were carefully preserved. However this was no easy renovation, the building had been condemned by the fire department and the space was vast! Too vast for Yvonne who decided to split into two apartments...
When it came to furnishing the place Yvonne scoured flea markets and thrift stores carefully selecting each item. Here less is definitely more! Take a look...
What do you think? If you want to see more inspiring lofts check out this one or this one in Shoreditch or even this one in France and of course one of my favourites: Martyn Thompson's loft in Soho!